Originally scheduled for June 2020, then postponed to July 10TH, Salesforce Summer 2020 Release Notes have been published and we at Empirical have been reading through it and trying out a Pre-Release org as well.
Just as we did with last Spring's improvements, we've compiled our top 10 features of Salesforce Summer '20 Release to make it easier for you to be updated:
1. Flow Enhancements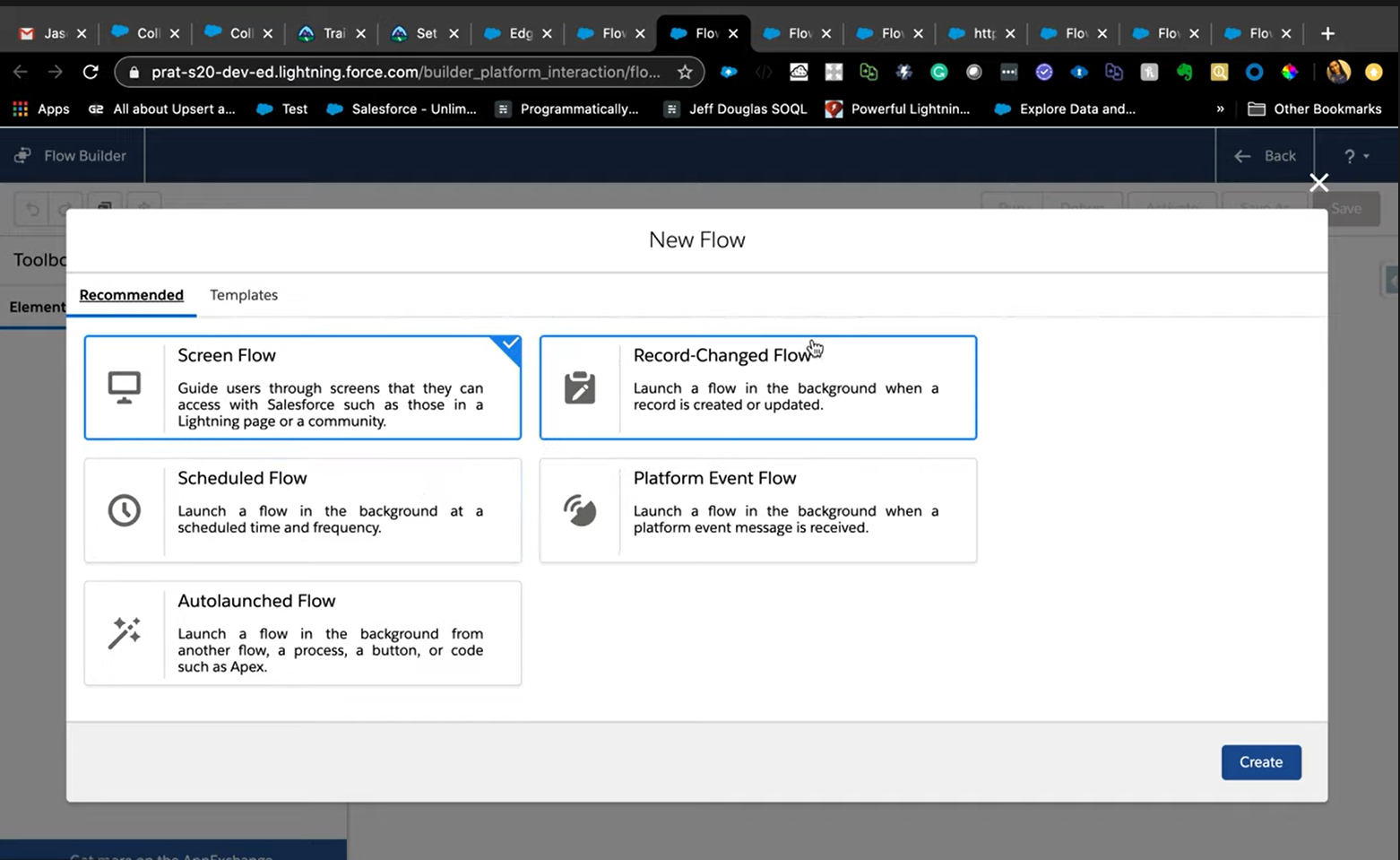 Scheduled Flow and Record-Changed flow were combined in Autolaunched Flow but now they are three separate options for easier access.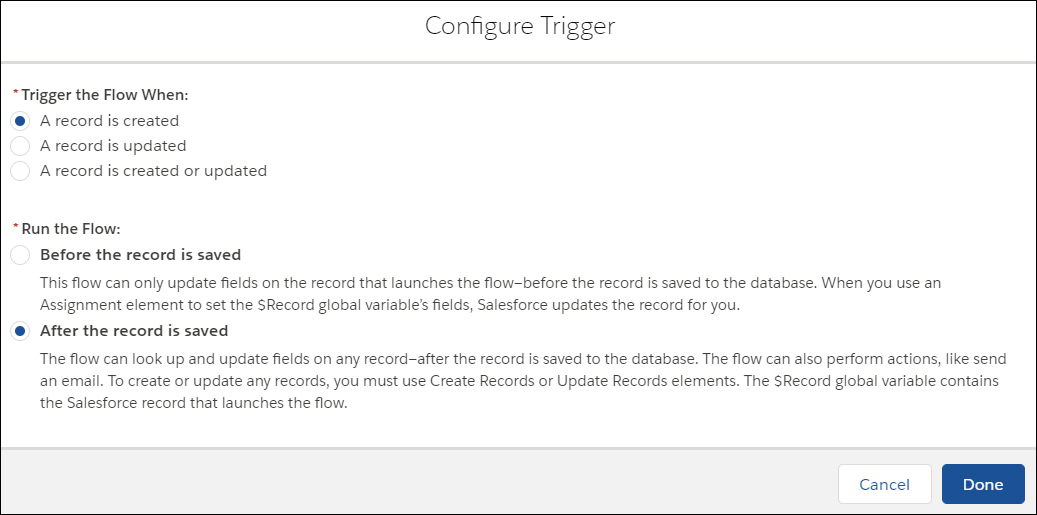 Apart from that, you can now trigger a flow that performs actions after the record is saved, just as Before Triggers in Apex. Creating or updating a record can now trigger a flow that performs actions such as sending an email after the changes are saved to the database. With record-changed flows you can perform after-save actions and before-save updates.
You can visit this page for a more detailed explanation on how to use this feature.
2. New In-App Guidance Builder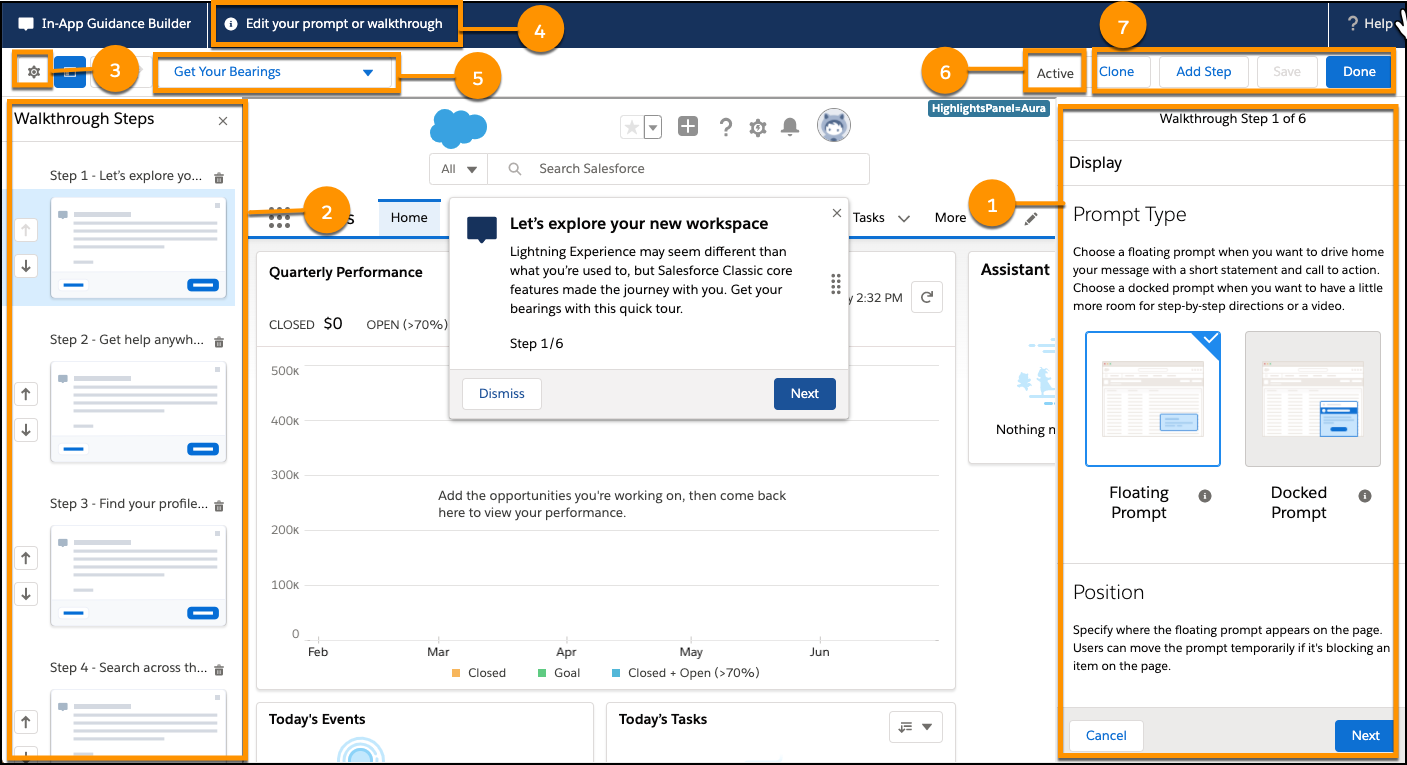 Now it's easier and more intuitive to create prompts and walkthroughs for your users to help them perform certain tasks or navigate the Salesforce interface. The user interface has been refined and it is more similar to other builder tools in Salesforce for a more intuitive experience.
3. New Split List View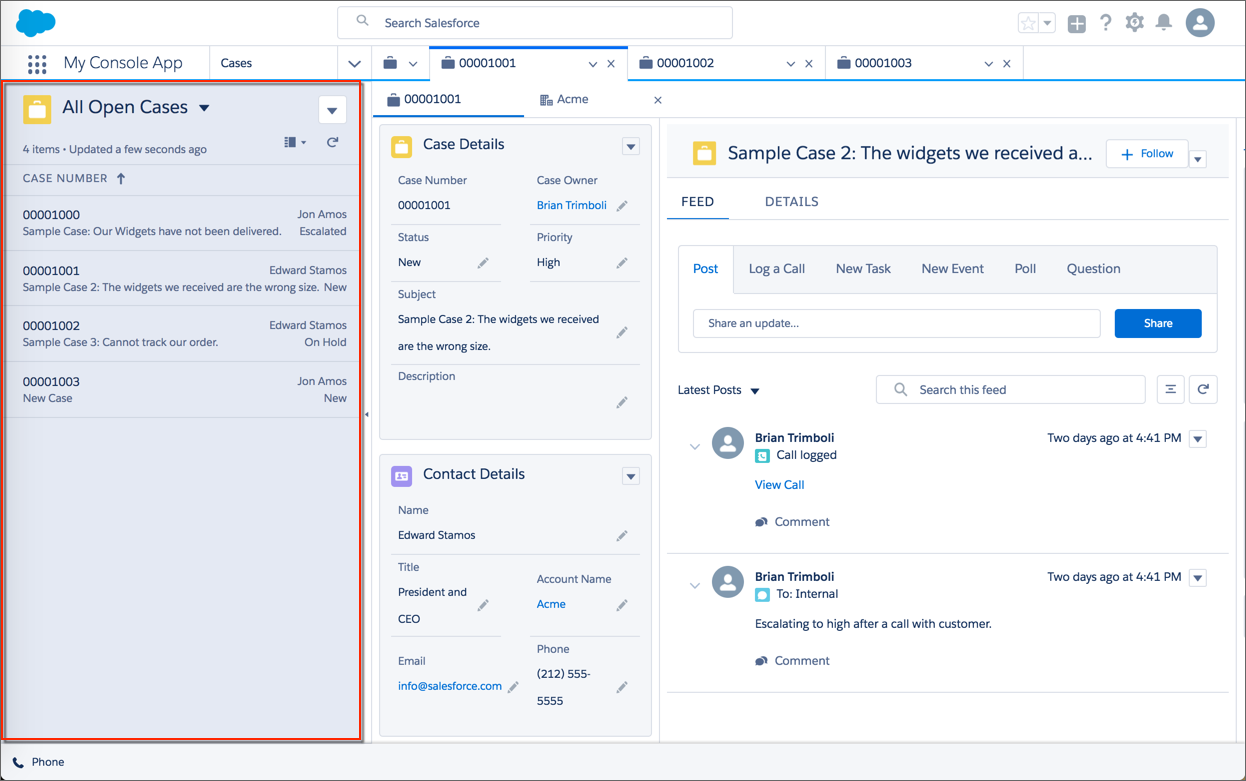 Now the standard List View is more versatile by allowing you to see your list view data while you're viewing your selected record. You will see an extra option in the "Displayed As" field to turn this feature on and off after Summer '20 is deployed.
4. Critical Updates is now Release Updates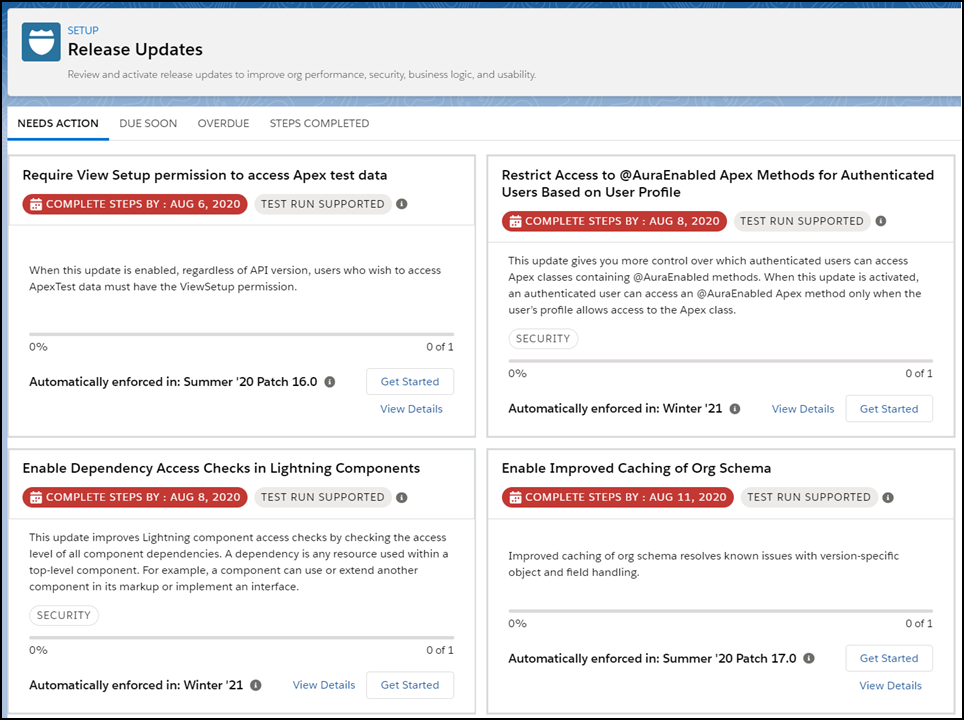 The "Critical Updates" page has changed its name to "Release Updates". With this also comes with a Lightning redesign that provides a lot more information about coming updates, actions needed, steps to be taken, and more.
5. Full View Layout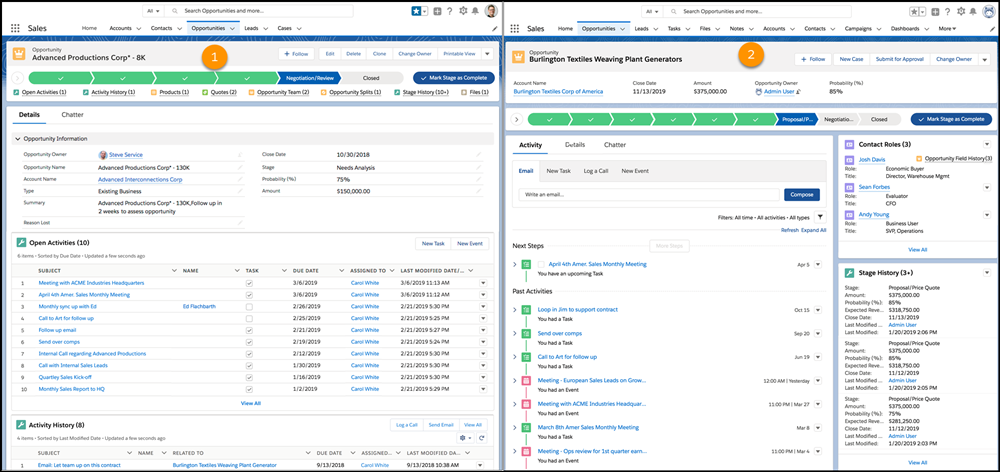 Good news for users that prefer the classic style view! The new Full View layout combines the old layout with Lightning, giving a modern look to the beloved classic design.
6. Do More with Einstein Voice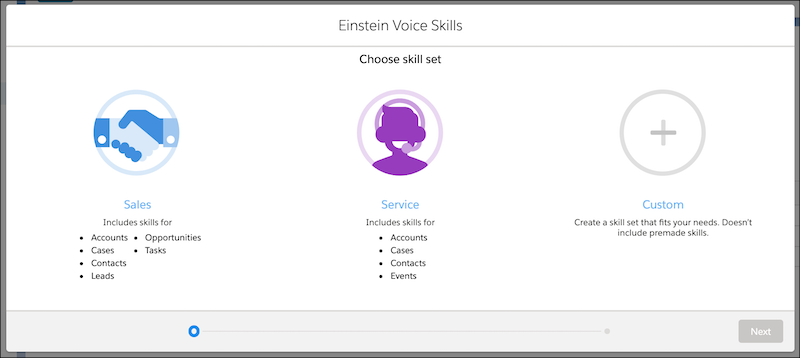 Salesforce's virtual assistant has received a new update. You can now use your voice to set up new Einstein Voice Skills using pre-built sets, and get Einstein to read record information.
7. Reply Recommendations
For those in Salesforce's Service Cloud, Live Agent has been updated with reply recommendations. Now agents will see recommended replies based on customer's common questions to be faster and more effective in dealing with customer queries.
8. Dynamic Forms
Dynamic forms is the new Salesforce Page Layouts. In Dynamic forms, you can create sub-sections of page layouts and completely customize the placement of your fields on Lightning page. This drastically improves the user experience for your users, and makes the admin process much easier.
It is important to notice that you will have to request this feature from Salesforce since it is a "Non-GA Preview".
9. Salesforce Optimizer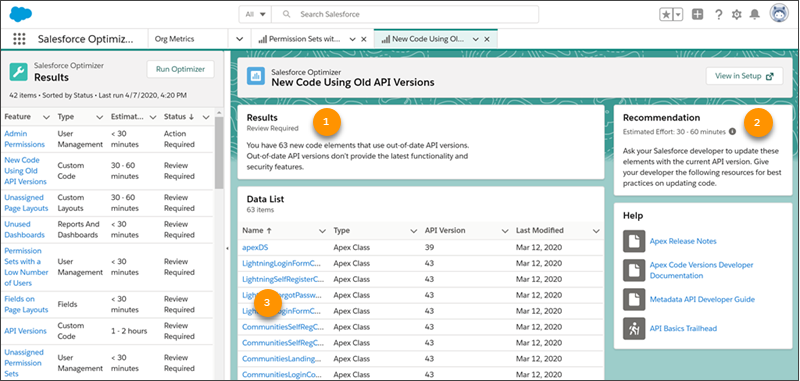 Salesforce Optimizer has also been updated to adopt the form of an interactive app instead of a PDF download. Admins can get track the performance and general health of their org within a platform that gives them access to the insights they need to ensure that everything is running as it should.
10. Enhanced Einstein Search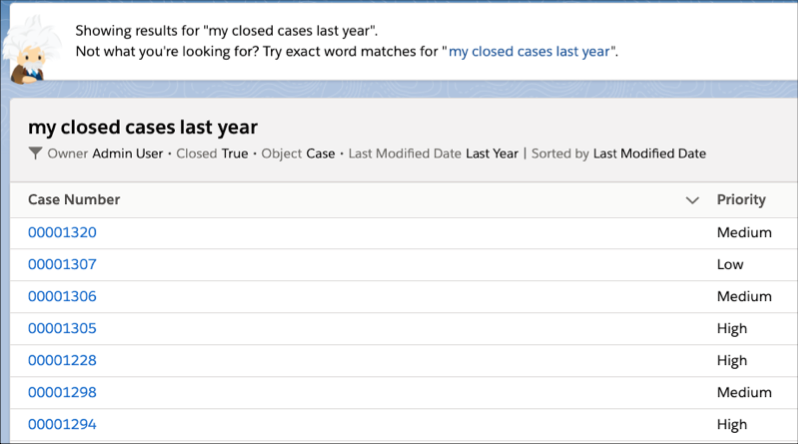 Now Einstein Search has become more powerful. This feature boosts the standard search field to display records with more context, suggested search results, and it is Natural Language Processing enabled to learn from each user.
Enterprise, Performance & Unlimited edition users can now enable it at no additional cost, and the setup process has been simplified.
Do you know any other feature we should have included in this blog post? Tell us in the comments!
Click here to read the PDF version of this blog post.